Embracing the Thrill of Mykonos Solo Travel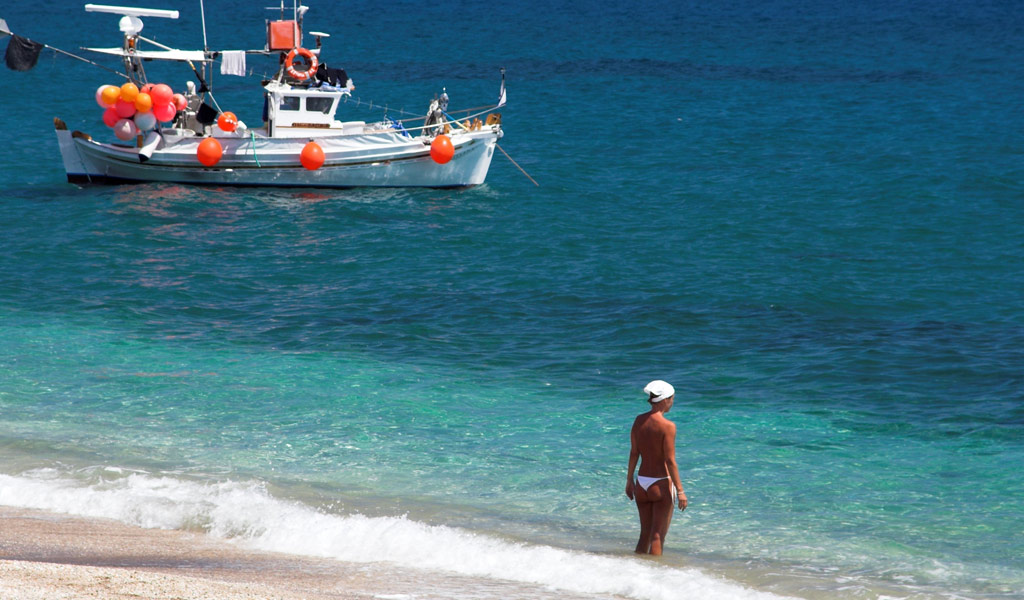 Imagine an experience that frees you, gifting you an opportunity to be thoroughly selfish and unapologetically adventurous. Picture an exhilarating journey where you are the author of your own escapade. That's the magic of Mykonos solo travel. This isn't an invitation to mere sightseeing—it's a call to embark on a voyage that will wrap you in the arms of discovery and reward you with memories that will last a lifetime.
Why to Choose Mykonos Island Greece?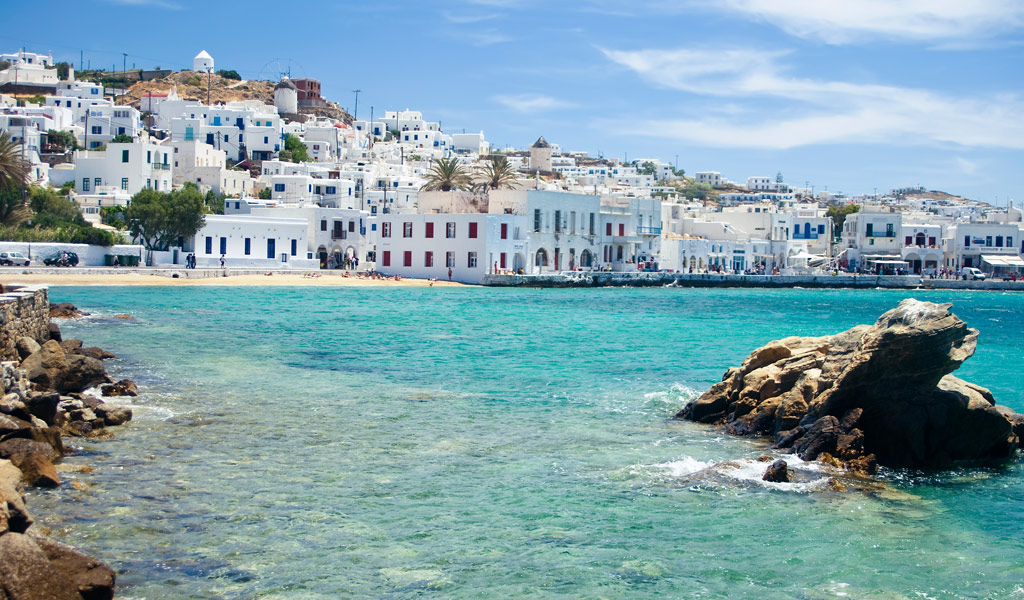 Mykonos isn't just a place—it's an intoxicating love story between exotic charm and endless revelry, written under the bluest of skies. Partying with celebrities under the Mediterranean sun, losing yourself in the labyrinth of narrow, cobblestone streets, or basking in the radiant glow of the Cycladic architecture, Mykonos solo travel has something for every soul.
This Greek jewel is undoubtedly the queen of the Cyclades, inviting solo travelers with its enchanting duality: a cosmopolitan heartbeat pulsating with life and the serene whisper of its natural beauty. Mykonos, with its captivating allure, is not just a destination—it's an experience.
Crafting Your Mykonos Adventure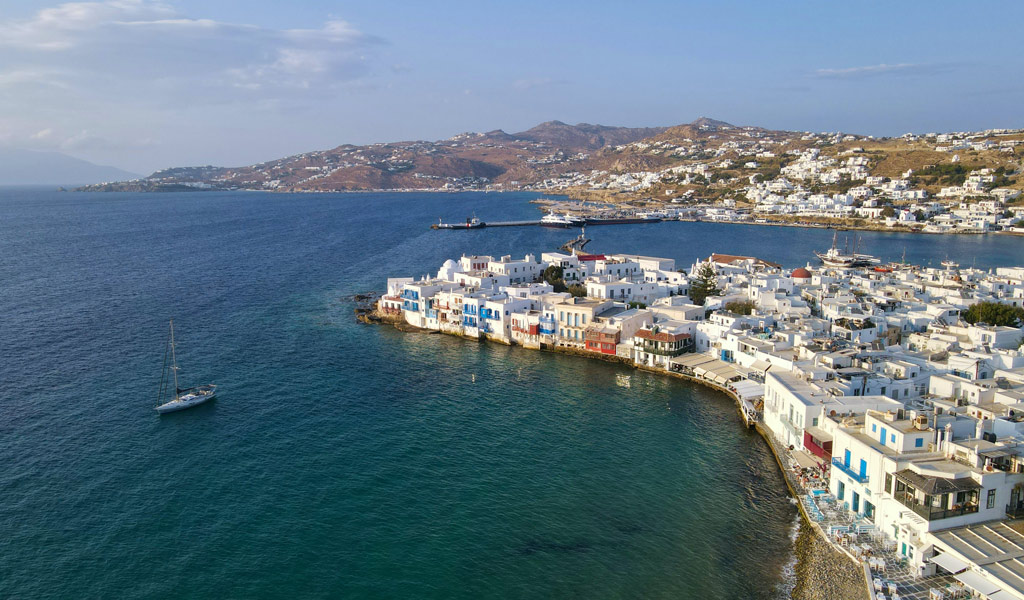 Timing Your Solo Sojourn
Around four to five days is just right to fully immerse yourself in Mykonos. It offers the perfect balance to unwind, explore, and soak up the local culture and scenery.
Making Mykonos Affordable
Known for its luxury retreats, elite clubs, and opulent shopping, Mykonos Island Greece also offers plenty for the budget-conscious traveler. Opt for accommodation away from the main tourist hubs, dine at local taverns, and avoid the peak summer months to make your journey more economical.
Packing for Mykonos
Mastering the art of packing is a virtue of solo travelers. Embrace the minimalist approach—you'll likely only be in Mykonos for a few days and travelling light eases your journey.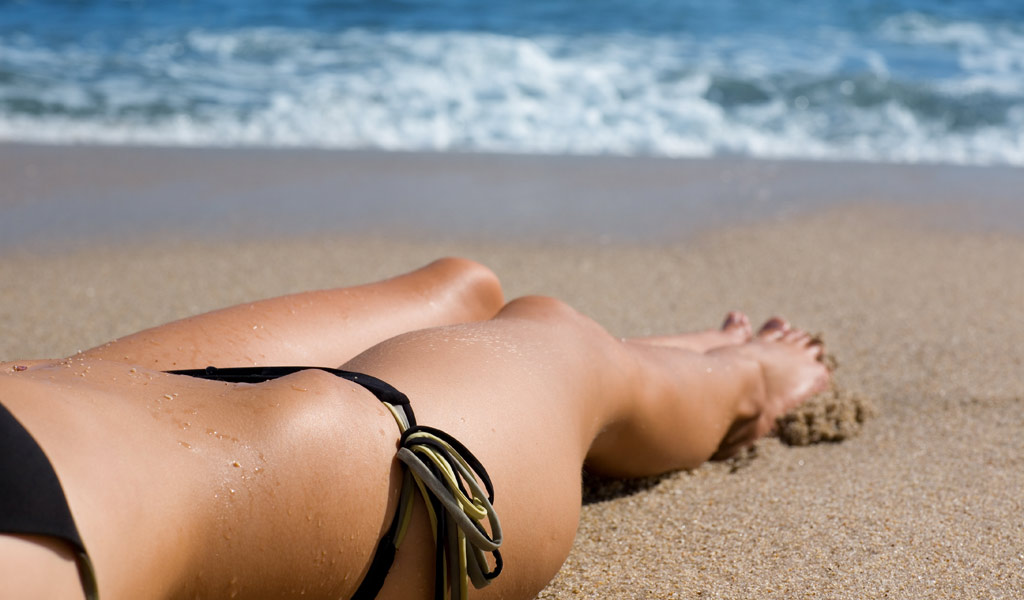 Safety First
You can rest assured that Mykonos is a secure destination for travelers. While caution is always advised, you can explore the island with peace of mind.
Speak a Little Greek
Sprinkle your conversations with a few Greek words. Though English is widely spoken, using the local language can create a more authentic and engaging experience.
Keeping Yourself Entertained
Bring along your favorite books, tunes, or gadgets to entertain yourself during downtime or when lounging on one of the beautiful beaches.
Socializing and Experiencing Mykonos: Group Activities and Tours
Solo doesn't mean solitary. In Mykonos, an array of social opportunities awaits you. Join a sightseeing tour to discover hidden corners of the island or partake in a wine tasting tour to savor the flavors of Greece. For the more active traveler, bike tours, hiking, horse riding, and scuba diving offer an adrenaline-pumping exploration of Mykonos' natural beauty. If you prefer a cultural immersion, consider participating in local cookery courses or painting classes. Yoga sessions under the warm Greek sun can also provide a rejuvenating experience.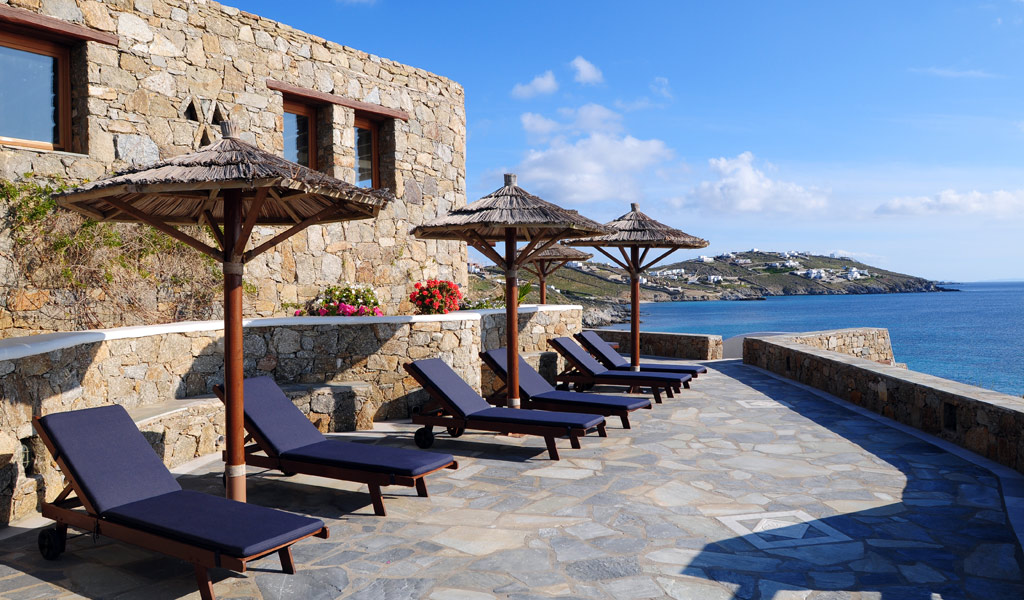 Choosing Your Home Away from Home
Whether you prefer the decadence of a luxury resort or the camaraderie of a budget-friendly hostel, Mykonos offers an array of accommodations to suit every traveler's preference.
Embrace the Mykonos Party Vibe
No solo trip to Mykonos is complete without experiencing the island's legendary party scene. With stylish bars, sun-kissed beaches, and thrilling events, the island is a playground for fun-seekers.
Must-See Spots in Mykonos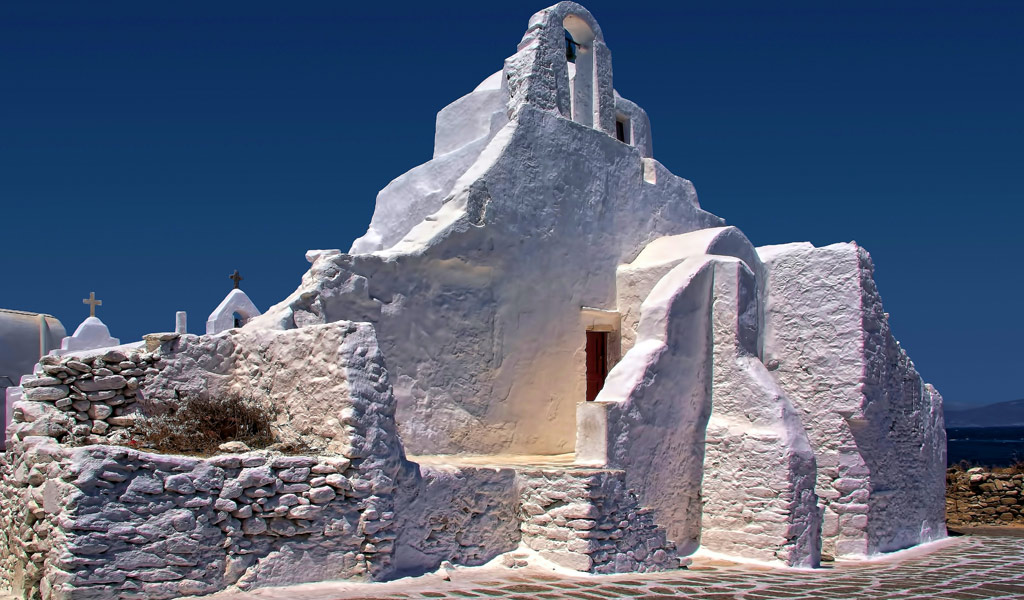 From the iconic windmills and Paraportiani Church to the idyllic sunset views of Little Venice and the island's breathtaking beaches, Mykonos is an island that begs to be explored.
Your perfect Mykonos experience could be exploring ancient sites, sailing across the azure Aegean waters, joining a cooking class to learn the secrets of Greek cuisine, or simply immersing yourself in the island's vibrant atmosphere.
Mykonos Town: The Heart of the Island
Mykonos Town, also known as Chora, is a labyrinth of beauty and charm. Its narrow marble streets lined with whitewashed houses, boutiques, art galleries, and chic bars are a joy to wander.
Mykonos Windmills: Icons of the Past
Standing proudly on a hill, the iconic Mykonos Windmills are a testament to the island's historical prowess in grain production. Today, they serve as a picturesque backdrop for many travelers' photos.
Paraportiani Church: A Symbol of Devotion
Visit the Paraportiani Church, an architectural masterpiece composed of five smaller churches amalgamated over centuries. This unique structure is a beloved symbol of Mykonos and a must-visit spot.
Little Venice: A Romantic Retreat
Named after the famous Italian city, Little Venice in Mykonos is an enchanting neighborhood where colorful houses and cafes seem to rise from the sea. It's the perfect spot to watch the sunset with a cocktail in hand.
The Beaches: A Sun Worshipper's Paradise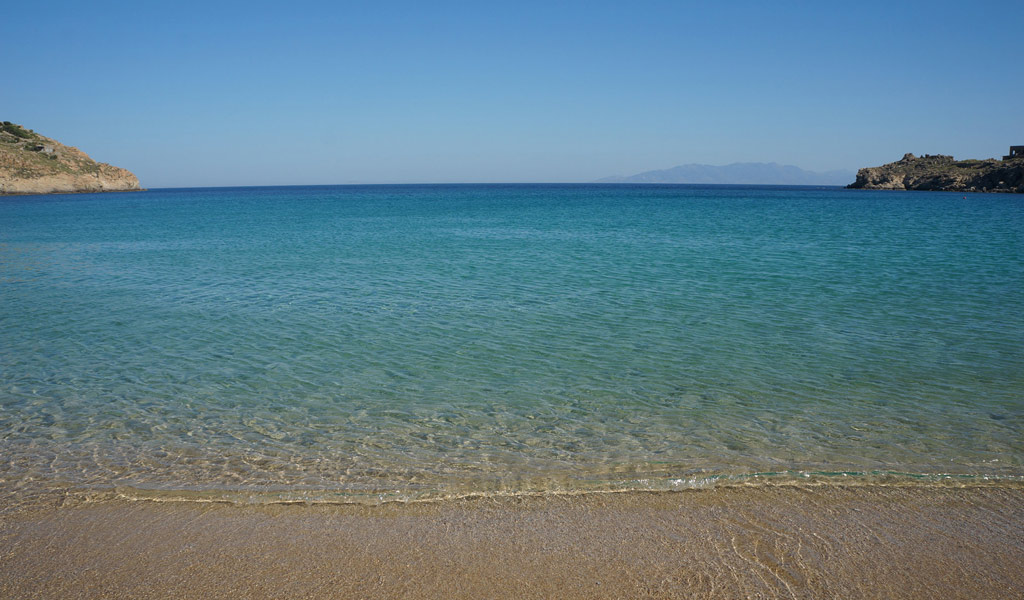 From secluded coves to vibrant party beaches, Mykonos boasts some of the most beautiful beaches in Greece. Ornos and Platis Gialos are family-friendly options, while Paradise and Super Paradise are renowned for their lively atmosphere.
Embarking on a journey of Mykonos solo travel not only promises adventure and discovery but also a chance for personal growth and self-reflection. This magical island, with its rich history, vibrant culture, and stunning landscapes, invites you to write your own unique chapter in its ongoing story.