Mykonos History
Ancient History of Mykonos & Delos Island
Mykonos History | Ancient History of Mykonos Island Greece
The history of Mykonos and Delos is interrelated and can be found somewhere between historical fact and mythology, according to which Mykonos Island got its name from the grandson of Apollo, Mykonos. Indeed, Delos Island, which is located opposite Mykonos, was believed to be the birthplace of the Olympian god Apollo.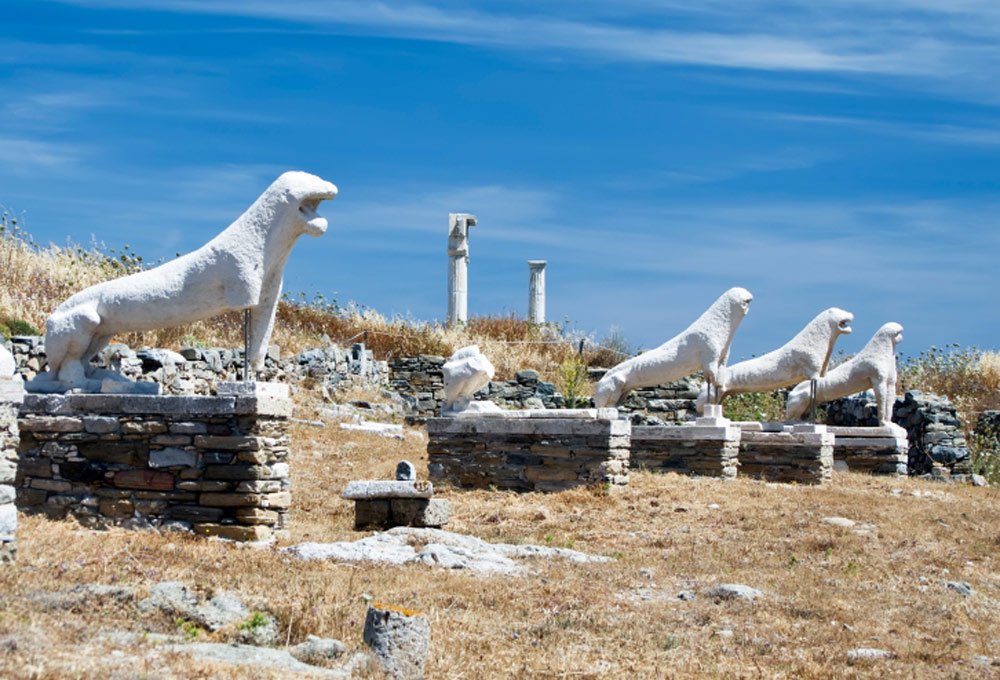 Based on archaeological findings from excavations on the island, Mykonos and Delos history began as early as 3000 BC. During the rule of Alexander the Great, Mykonos was a significant commercial, agricultural, and maritime center. Its prominence continued throughout the Roman Occupation. As for Delos it was the most respected sacred place in antiquity and on the 7th century BC it had become a famous centre of worship, nowadays being one of the most impressive archaeological sights in the world.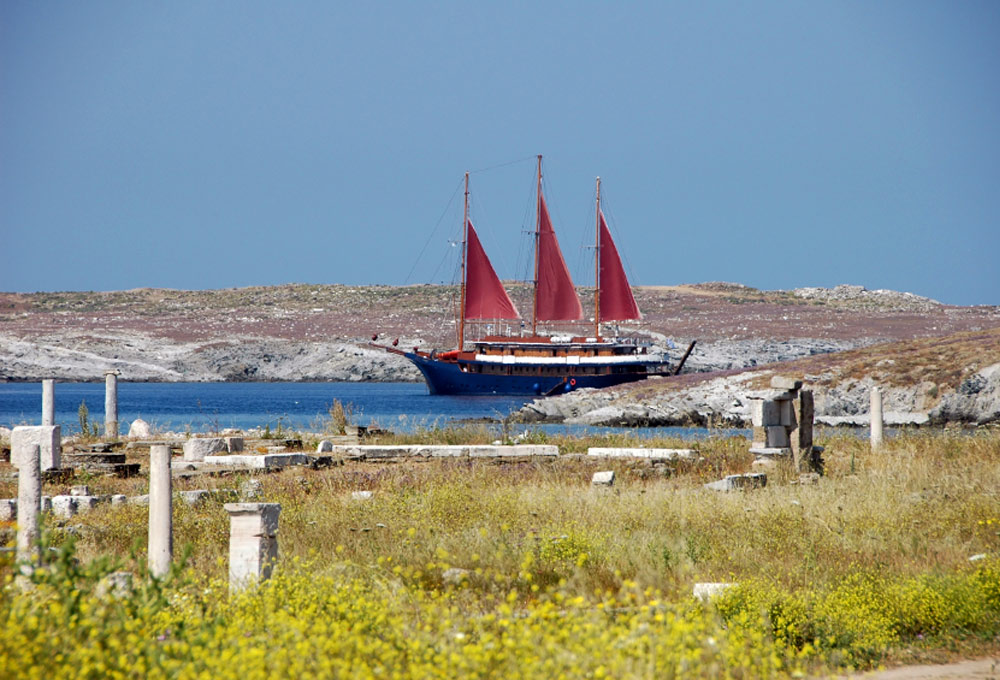 The history of Mykonos in the Middle Ages is characterized by continuous foreign occupation and invasion, first by the Venetian, and then by the Saracens and the Turks. Manto Marvrogenous, a Mykonian and one of the most well-known heroines in Greek history, led the fight for the island's liberation, resulting in its accession to Greece in 1830. After WWII, Mykonos began to develop into a significant tourist destination, mainly because of its island charm and wonderful hospitality. At present, Mykonos enjoys being one of the most famous vacation destinations in the world, selected by celebrities, VIPs, and common tourists alike.
Where to stay in Mykonos
All around the picturesque settlements of Mykonos Greece you will find great Mykonos Hotels appealing to your taste and requirements. There are Mykonos spa and beach hotels for those who wish to take some wellness treatments during their vacations. There is also a good deal of Mykonos Hotels offering from honeymoon suites to roomy apartments, sophisticated studios for two, luxury villas and fully equipped hotel rooms for rent in Mykonos Greece for all tastes and budgets!
Visit & Stay
Whether you are travelling with friends, family or your significant other, 'Mykonos Hotels' aims to satisfy every discerning holidaymaker.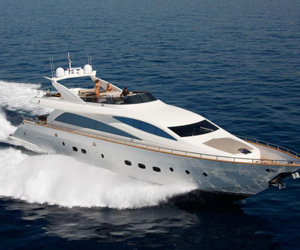 Motor Boat Rentals
Large selection of motorboats available for rental in Greece
Motor boats can be rented as a bareboat, skippered or fully crewed charter. Luxury crewed motor yachts are also available for rent. Bigger models are superb choice for extended vacations as they offer below deck comfort and luxury. The most popular brands in Greece are Bavaria, Monte Carlo and Nimbus.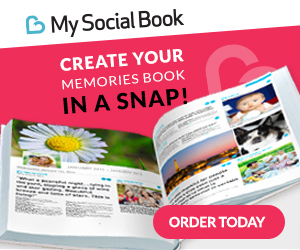 What is My Social Book?
A Fantastic Book magically created from your Facebook & Instagram Posts
Discover new ways to print your social life! A great opportunity to print all your Facebook & Instagram content in beautiful keepsake books. With all the likes, comments from friends, and wall posts, as well as the most important part - your photos - it's really more than a regular photo book.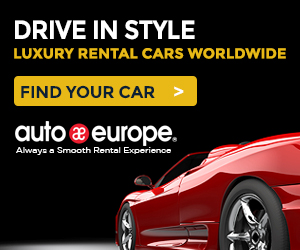 Drive Your Dream Car Today!
Auto Europe Luxury Car Rentals
Luxury Car Rental & Sports Car Rentals in Europe. Make the most of your European getaway and treat yourself to the best in style, comfort and automotive engineering. Auto Europe offers clients the ability to rent a variety of luxury vehicles which range from high-end, exotic cars to nimble sports cars and affordable executive luxury-class models designed with comfort and safety in mind.