Mykonos Bungalows
Mykonos Bungalows – Mykonos Hotel Bungalows Greece
Travelling to Mykonos for your summer vacations and looking for accommodation close to the seaside where you can enjoy your privacy? Well, why not consider booking in a Mykonos bungalows complex? There are which are fully-equipped Mykonos Hotel bungalows located in vast hotel properties among gardens and trees allowing the great organization, facilities and care offered at a hotel complex yet combining the independence you are looking for. Bungalows ensure ample spaces and extra comfort, so they are ideal not only for couples, but also for families and groups of friends. View the suggested Mykonos Hotel Bungalows in Greece and select the one that suits you best.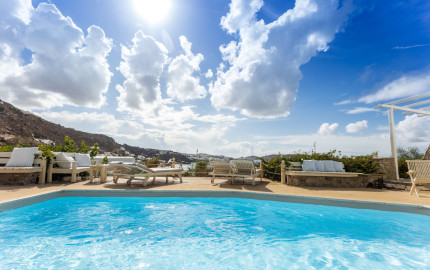 Rhenia Bungalows is an elegant complex in Tourlos, just 2km from Mykonos Town and 600 m from the beautiful beach of Agios Stefanos …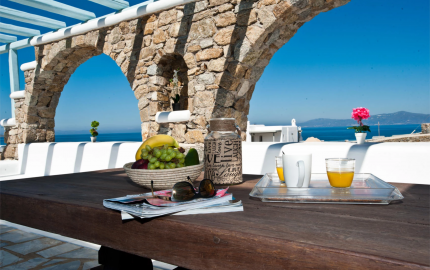 Sofia's Bungalows Mykonos is situated in Mykonos Island and offer seasonal brand new pool. The units are air conditioned …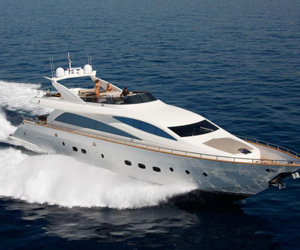 Motor Boat Rentals
Large selection of motorboats available for rental in Greece
Motor boats can be rented as a bareboat, skippered or fully crewed charter. Luxury crewed motor yachts are also available for rent. Bigger models are superb choice for extended vacations as they offer below deck comfort and luxury. The most popular brands in Greece are Bavaria, Monte Carlo and Nimbus.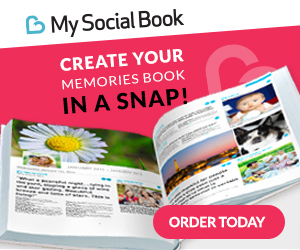 What is My Social Book?
A Fantastic Book magically created from your Facebook & Instagram Posts
Discover new ways to print your social life! A great opportunity to print all your Facebook & Instagram content in beautiful keepsake books. With all the likes, comments from friends, and wall posts, as well as the most important part – your photos – it's really more than a regular photo book.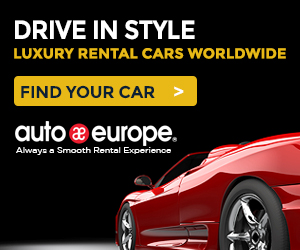 Drive Your Dream Car Today!
Auto Europe Luxury Car Rentals
Luxury Car Rental & Sports Car Rentals in Europe. Make the most of your European getaway and treat yourself to the best in style, comfort and automotive engineering. Auto Europe offers clients the ability to rent a variety of luxury vehicles which range from high-end, exotic cars to nimble sports cars and affordable executive luxury-class models designed with comfort and safety in mind.