I Love Mykonos
Discover, Experience, Love…Mykonos!
Discover, Experience, Love…Mykonos!
Your Exclusive Mykonos Travel Guide – Mykonos Hotels Guide and many more!
Well, we have to admit it; Mykonos Greece is unique and every single of its intriguing features and qualities make us want to scream: "I love Mykonos!". At this majestic vacation hotspot, which has been a VIP meeting point for decades, you will be carried away by an exhilarating atmosphere, whether it's day or night, whatever your plans are!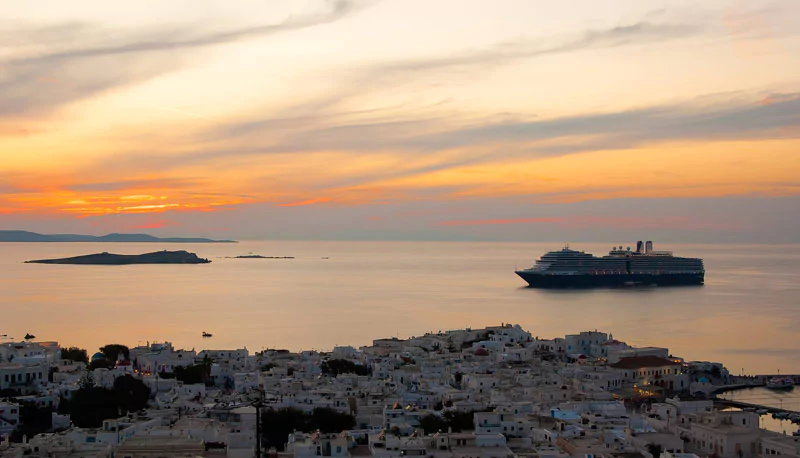 Travelling to Mykonos
From the enchanting beaches you will visit first and the bars or restaurants to add on your must-see list, to the most picturesque settlement where you will decide to spend your vacation, Mykonos is a unique place with a thousand things to discover, day after day!
READ MORE >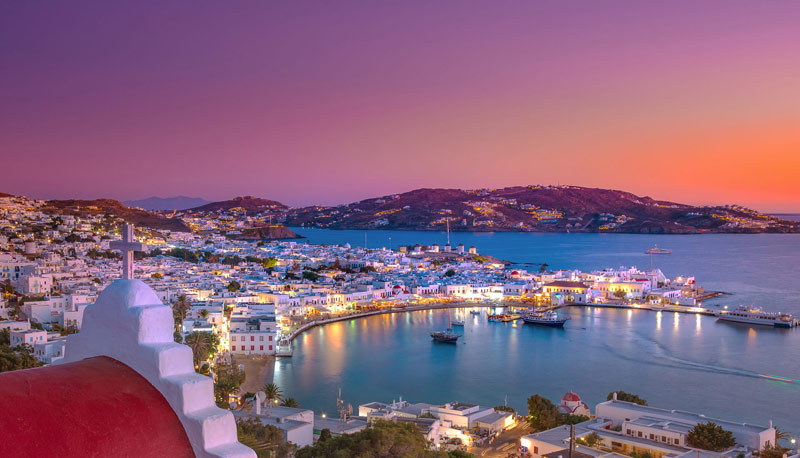 Mykonos Town
Mykonos Town is surrounded by beautiful districts such as Vrissi, Tagoo, Gymnasio, Agia Sofia, School of Fine Arts districts just a stone's throw away from down town and its lively welcoming atmosphere. All these areas can be easily approached on foot as they are within walking distance from Chora.
READ MORE >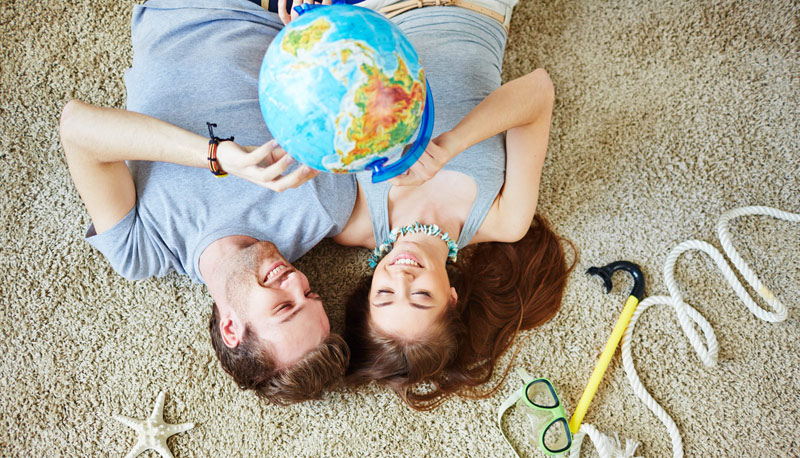 Plan your Vacation
You can request the Mykonos tour operators to give you a list of Mykonos Travel Agents & Tour Operators will make recommendations for accommodation including short and long stay proposals, ticketing, excursions, tours, cruises, last minute hot deals, wedding planning and honeymoon packages and many many more.
READ MORE >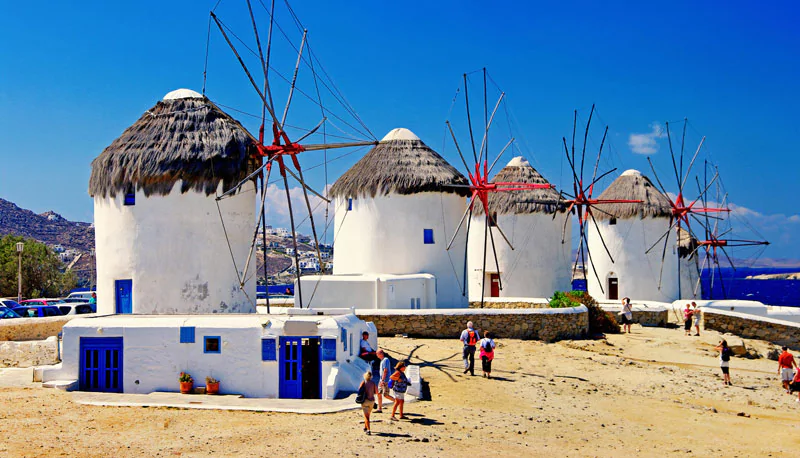 Mykonos Tours
Mykonos is far beyond just another cosmopolitan island that draws the attention of thousands of celebs, VIPs, and jet setters. It is a Cycladic pearl that has it all – a rich history, sites of archaeological interest, natural beauties, delicious locally-produced wines and flavors, and lots of cobalt blue and sandy shores to explore.
READ MORE >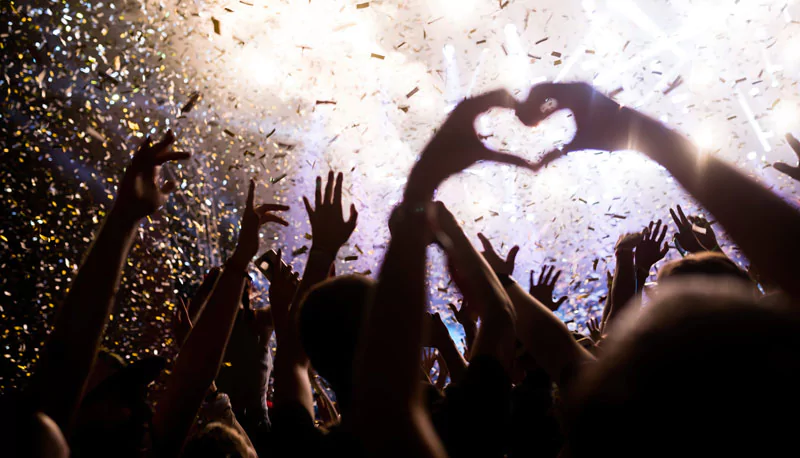 Mykonos Nightlife
Never ending parties and events held all around Mykonos Greece not only in the night clubs, but also in beach bars and gay bars where DJs set the decks on fire with the latest hits are just a sample of the multifaceted nightlife entertainment in Mykonos Greece. On this gay haven obtrusive attitudes are long gone and you will find your self having real fun free from prejudices.
READ MORE >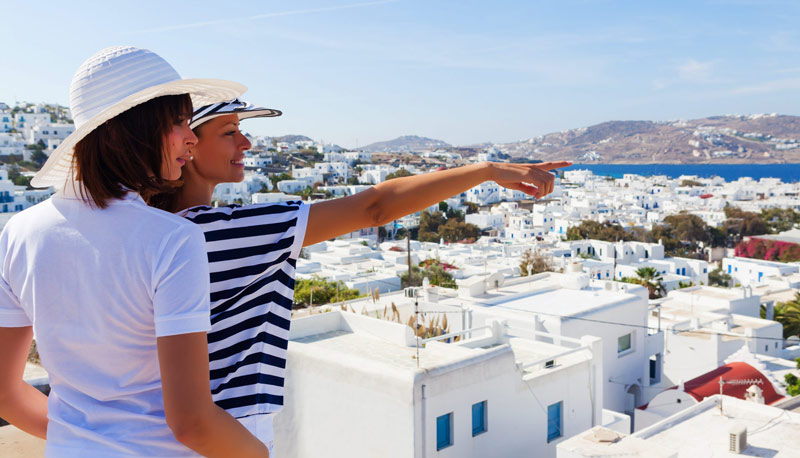 Mykonos Sightseeing
However, despite the crashing nightlife setting and the "dance till you drop" mood there are many other features making Mykonos Greece take the cake from its plenty rivals. Its sun-swept sandy beaches will steal your heart away with their crystalline, turquoise waters and you will be more than glad to discover there is a little something for everyone on Mykonos Greece!
READ MORE >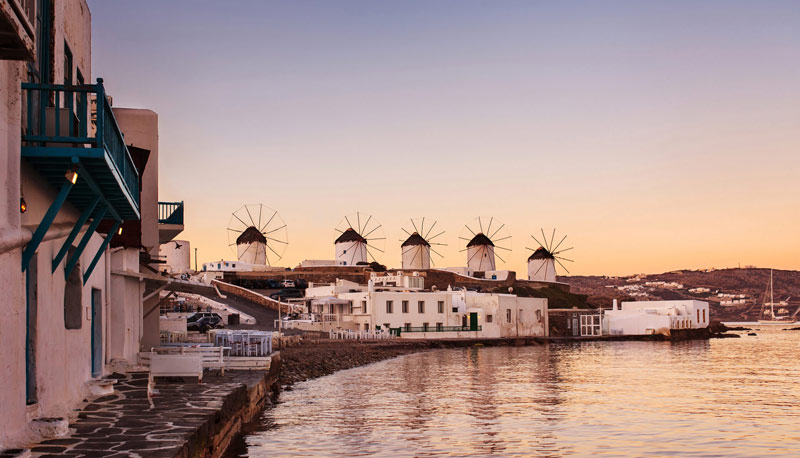 Mykonos History
It goes without saying that the tremendous historic past of Mykonos Greece can easily have you sightseeing for a couple of days, witnessing soul stirring archaeological treasures such as Delos Islet, an open-air museum with an absolutely magic aura! 
READ MORE >
Mykonos Weather
Mykonos weather is very pleasant all year round, making it a wonderful holiday spot whichever season. The climate in Mykonos is quite dry and hot in the summer and mild in the winter.
READ MORE >
Where to stay in Mykonos
All around the picturesque settlements of Mykonos Greece you will find great Mykonos Hotels appealing to your taste and requirements. There are Mykonos spa and beach hotels for those who wish to take some wellness treatments during their vacations. There is also a good deal of Mykonos Hotels offering from honeymoon suites to roomy apartments, sophisticated studios for two, luxury villas and fully equipped hotel rooms for rent in Mykonos Greece for all tastes and budgets!
Visit & Stay
Whether you are travelling with friends, family or your significant other, 'Mykonos Hotels' aims to satisfy every discerning holidaymaker.