Apartments, Studios & Rooms
Mykonos Apartments, Studios & Rooms
Check out our great list of Mykonos Apartments, Studios & Rooms
Mykonos Greece is one of the most renowned islands worldwide hosting thousands of tourists every year. It is an island for everyone and could be described as the "melting pot" of the Aegean, as in Mykonos harmoniously co-exist people from different backgrounds, from all walks of life and with varying sexual orientations. Thus, what you really need for your vacation is book you accommodation in Mykonos Greece to feel more than welcome in a heavenly setting.

You can book your accommodation in Mykonos Greece in hotel apartments and hotel studios for rent in many wonderful seaside and hillside settlements overlooking the azure waters of the Aegean Sea and -depending on the area even- to the island of Delos and Rineia. Mykonos hotel apartments and studios offer all up to date facilities, privacy and accommodating services which ensure a relaxing stay with your beloved ones may it be your group of friends, your family or your significant other. Check our list of Mykonos hotel apartments and hotel studios for rent to book the accommodation that satisfies your needs to the utmost.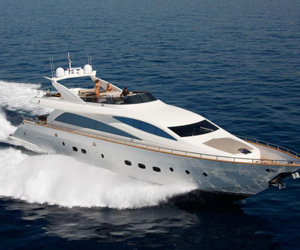 Motor Boat Rentals
Large selection of motorboats available for rental in Greece
Motor boats can be rented as a bareboat, skippered or fully crewed charter. Luxury crewed motor yachts are also available for rent. Bigger models are superb choice for extended vacations as they offer below deck comfort and luxury. The most popular brands in Greece are Bavaria, Monte Carlo and Nimbus.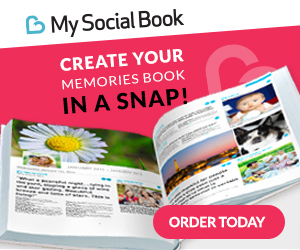 What is My Social Book?
A Fantastic Book magically created from your Facebook & Instagram Posts
Discover new ways to print your social life! A great opportunity to print all your Facebook & Instagram content in beautiful keepsake books. With all the likes, comments from friends, and wall posts, as well as the most important part – your photos – it's really more than a regular photo book.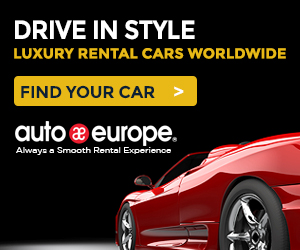 Drive Your Dream Car Today!
Auto Europe Luxury Car Rentals
Luxury Car Rental & Sports Car Rentals in Europe. Make the most of your European getaway and treat yourself to the best in style, comfort and automotive engineering. Auto Europe offers clients the ability to rent a variety of luxury vehicles which range from high-end, exotic cars to nimble sports cars and affordable executive luxury-class models designed with comfort and safety in mind.